Mando Mandalorian Long Rifle Mudhorn Sigil Inspired Custom Tee
This Custom Mandalorian Inspired Long Rifle Mudhorn Sigil Custom Tee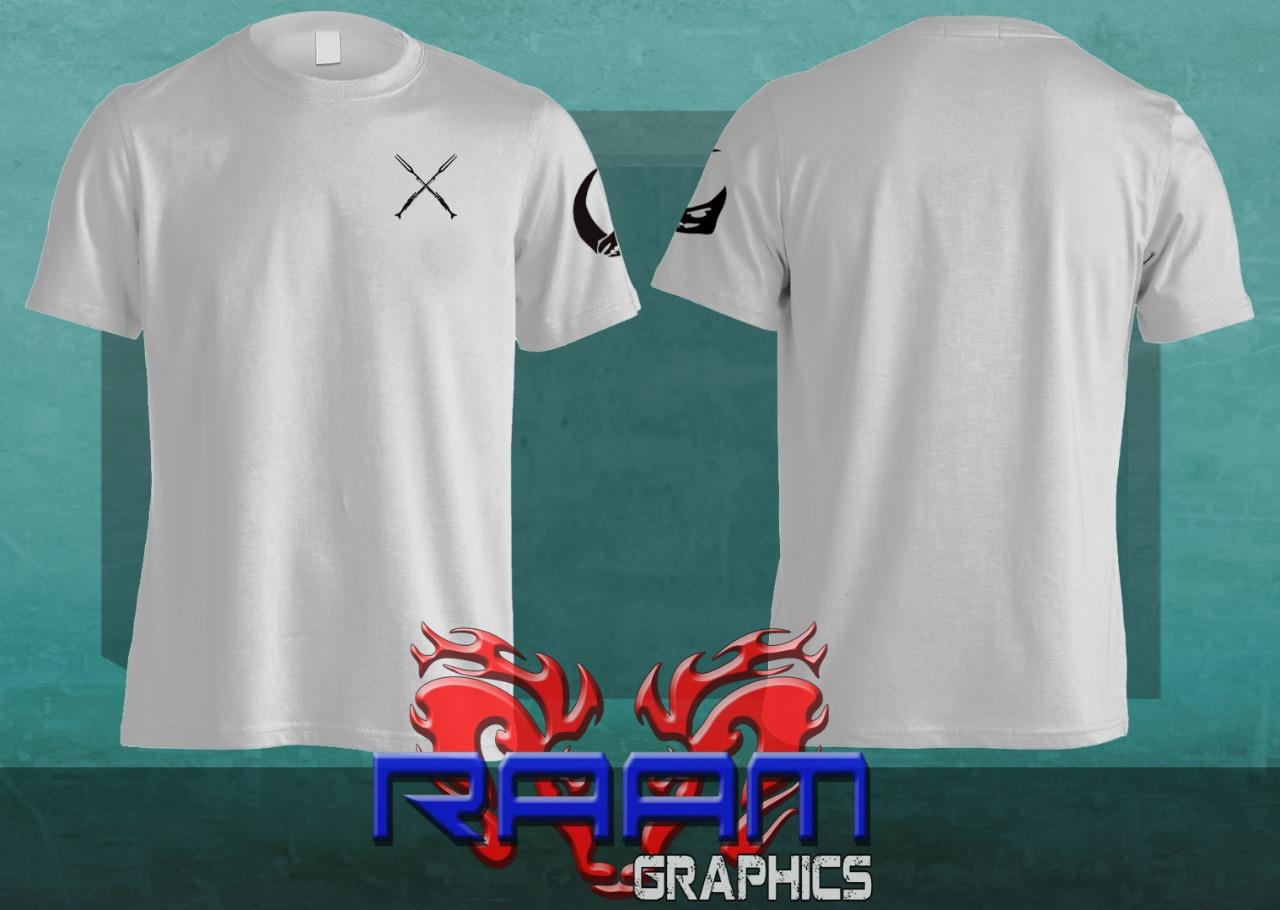 Being a total nerd/geek myself and my sons are huge Star Wars and The Mandalorian fans and
decided this was a great item for all of the COOL nerds and geeks like us!!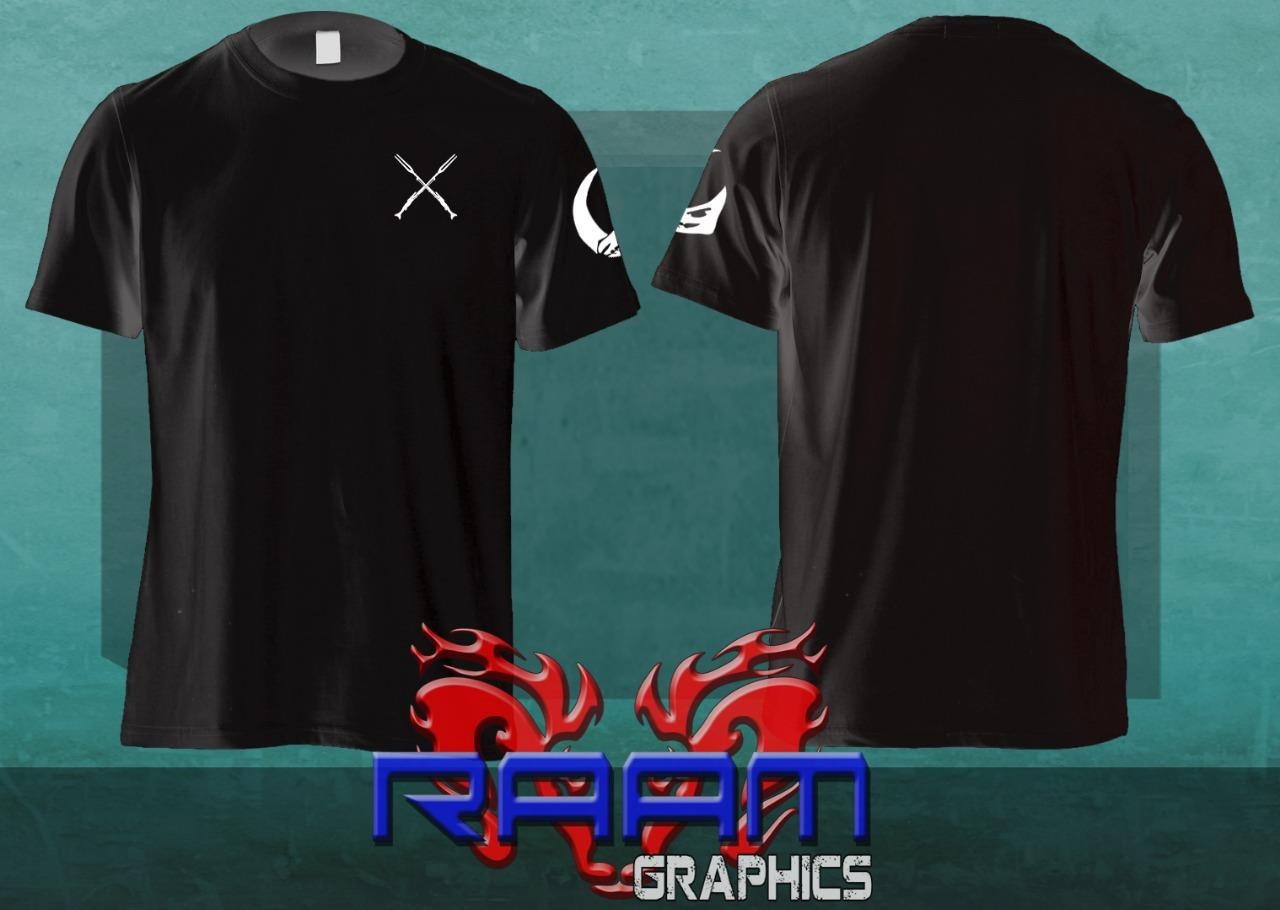 This tee has crossed longrifles as a crest on the left side of the chest, the mudhorn sigil on the left sleeve

Screen Printed on 100% Cotton Gildan shirts

These fun tees will be a hit and have a long lasting print.
 
Support your inner geek or a give this to your favorite nerd/geek as an awesome gift!!

The Gildan G5000 Tee is the ideal combination of comfort, toughness and value. Available in a wide array of fun colors and constructed of 5.3 oz. preshrunk cotton for minimal to no shrinking. The perfect tee for any occasion!