Handmade Custom Lifter Duck Small Block Chevy Auto Parts Man Cave Garage Decor
Handmade Custom Lifter Duck Small Block Chevy
Auto Parts Man Cave Garage Decor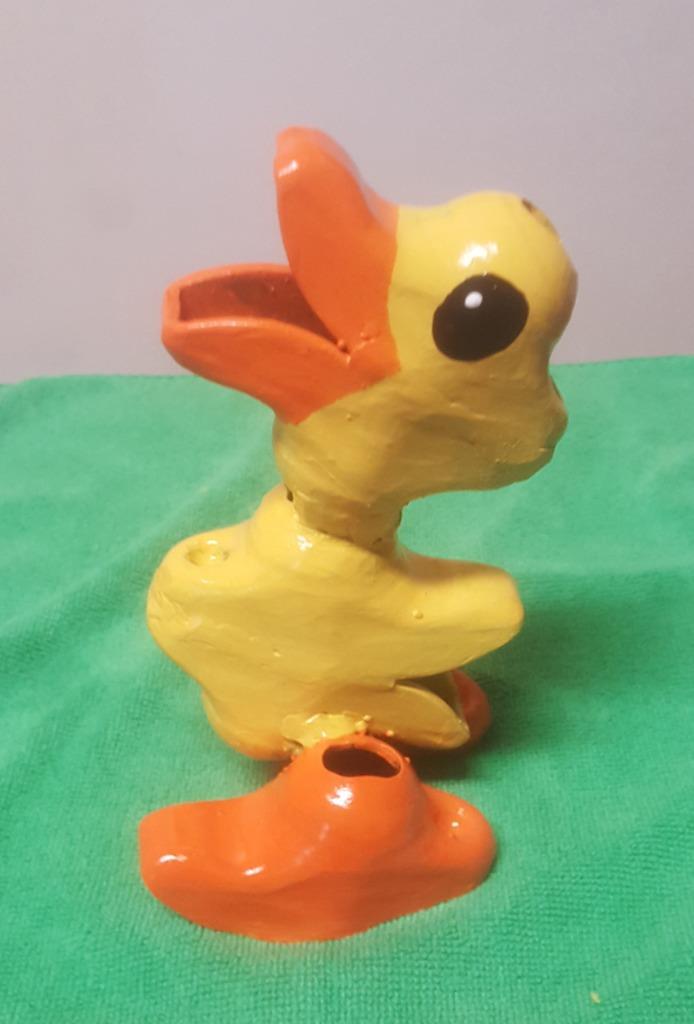 This is a custom handmade duck made from small block Chevy lifters.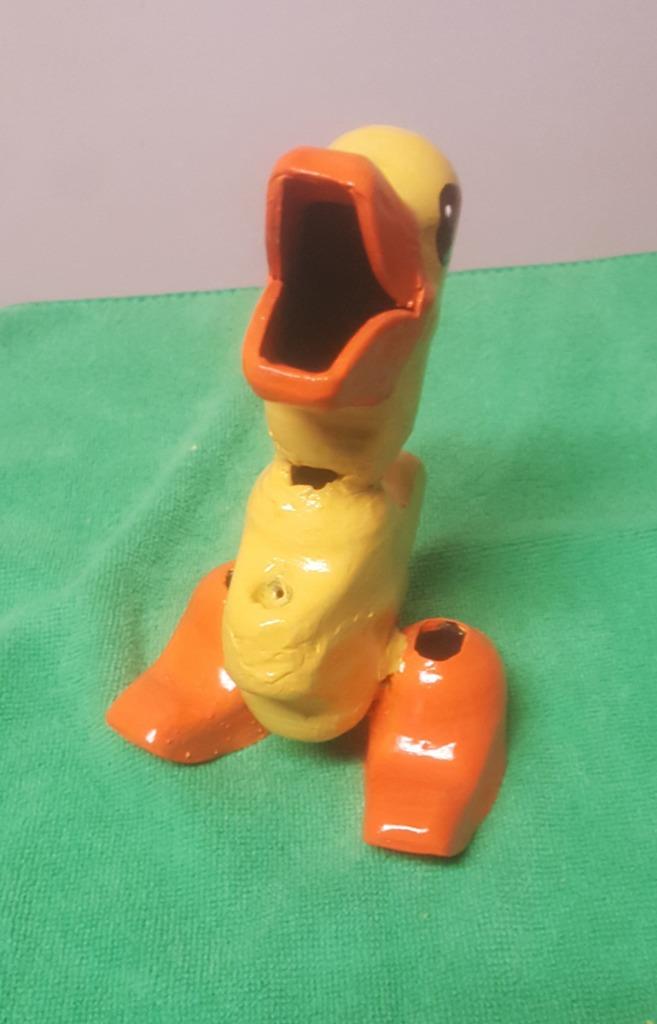 It is the perfect gift for the car person in the family especially if they want their little ones to experience the wonderful world of cars, working on them and restoring them and just all around enjoyment of the automobile.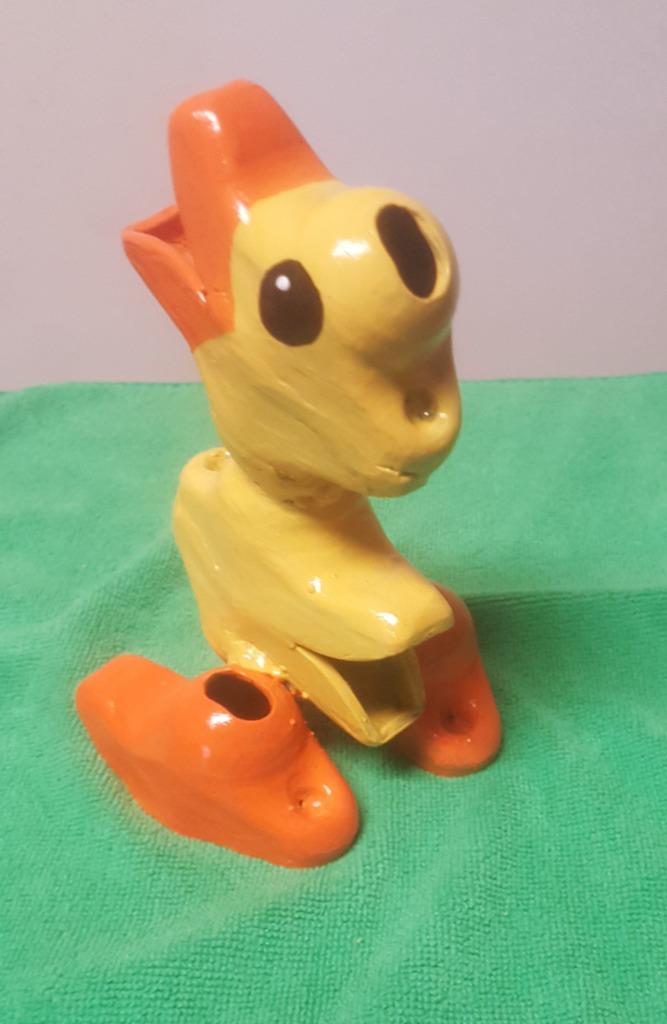 his is a great gift to give your car person if they are gonna be a parent!
Color options can be made available if you want the duck to be a different color, say a school color or favorite racers car color