Custom Timing Cover Clock With Personalization
CUSTOM TIMING COVER CLOCK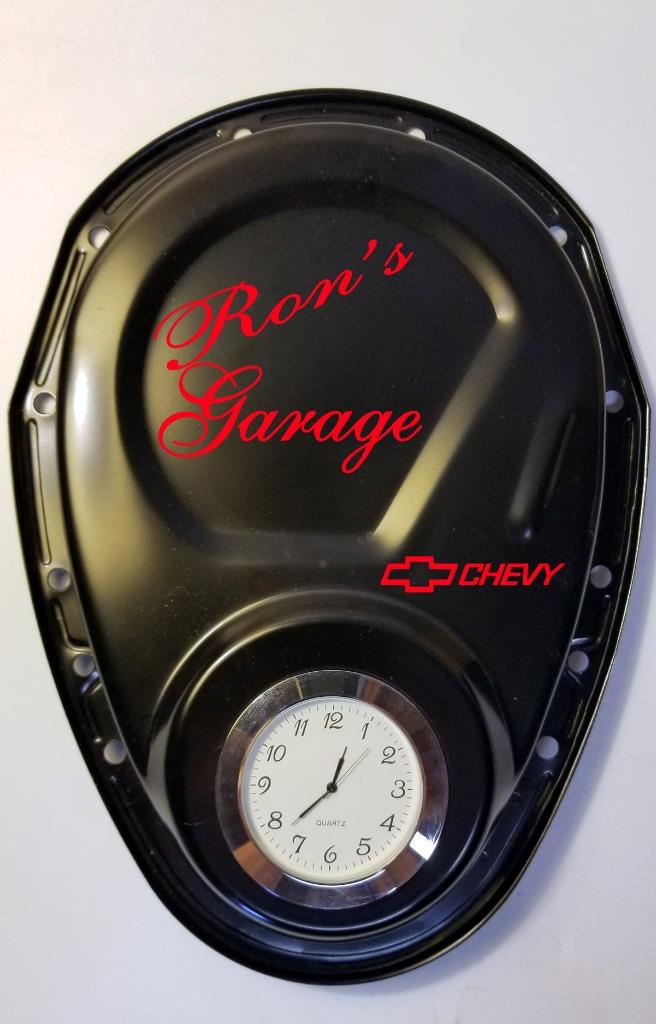 This is a custom clock made from a recycled automotive timing cover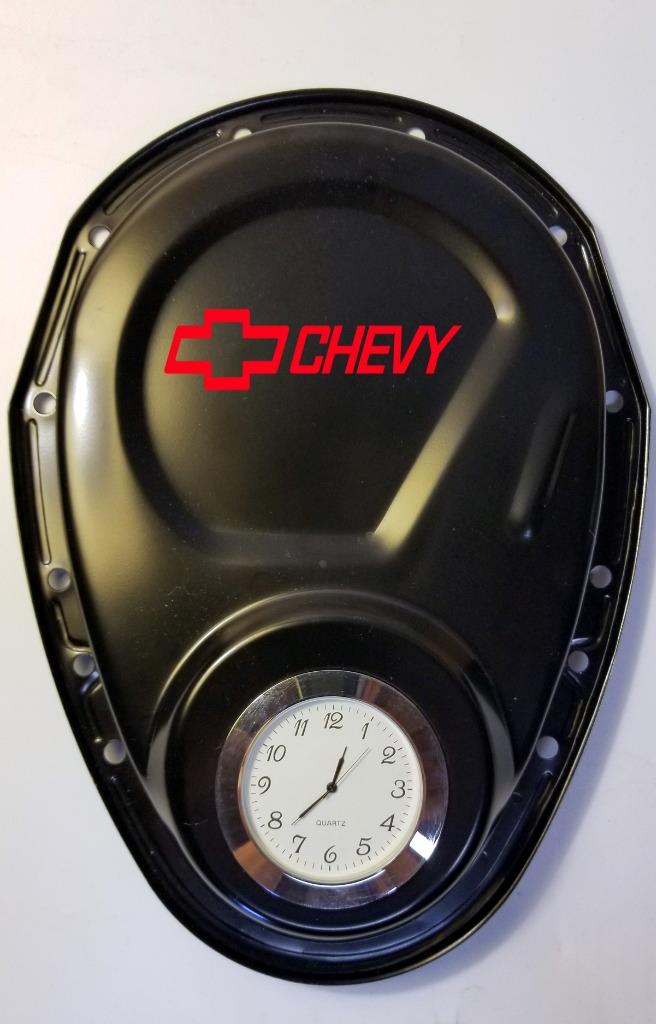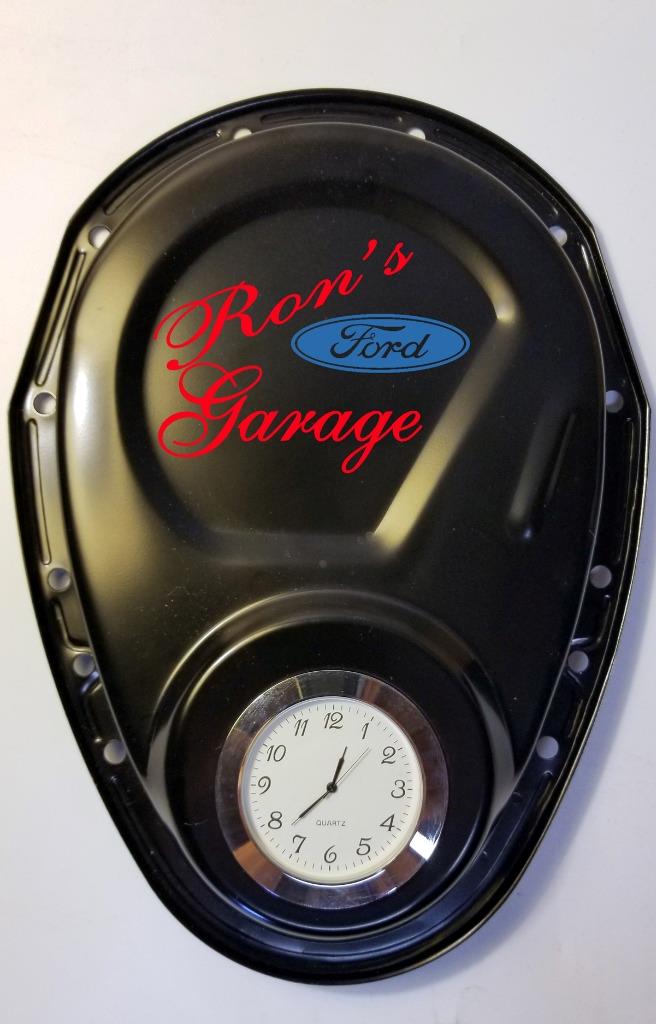 We can customize in vinyl with text, logos or names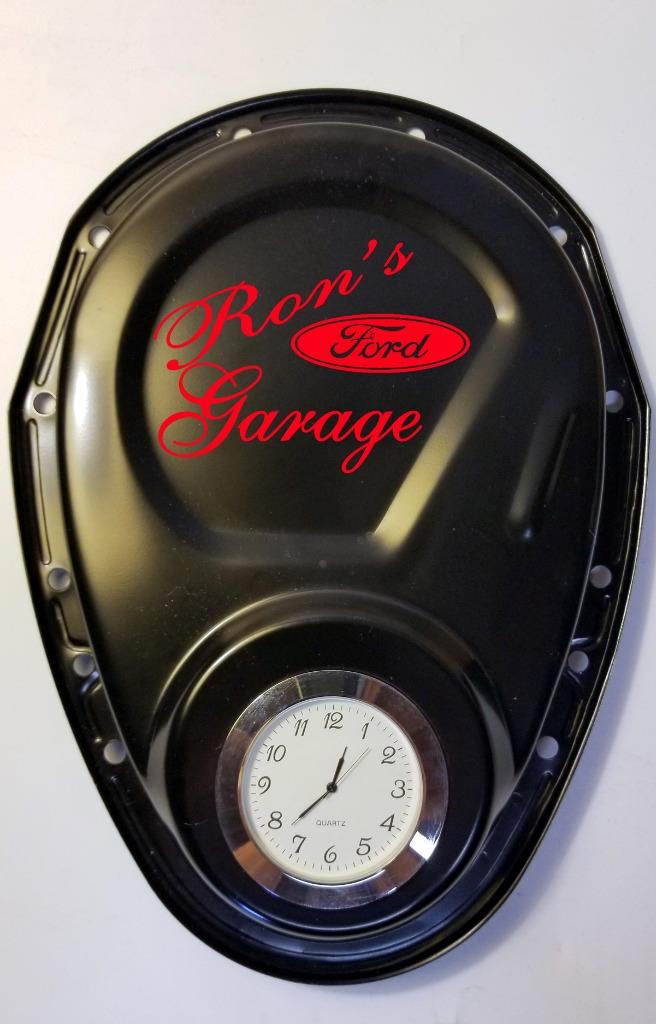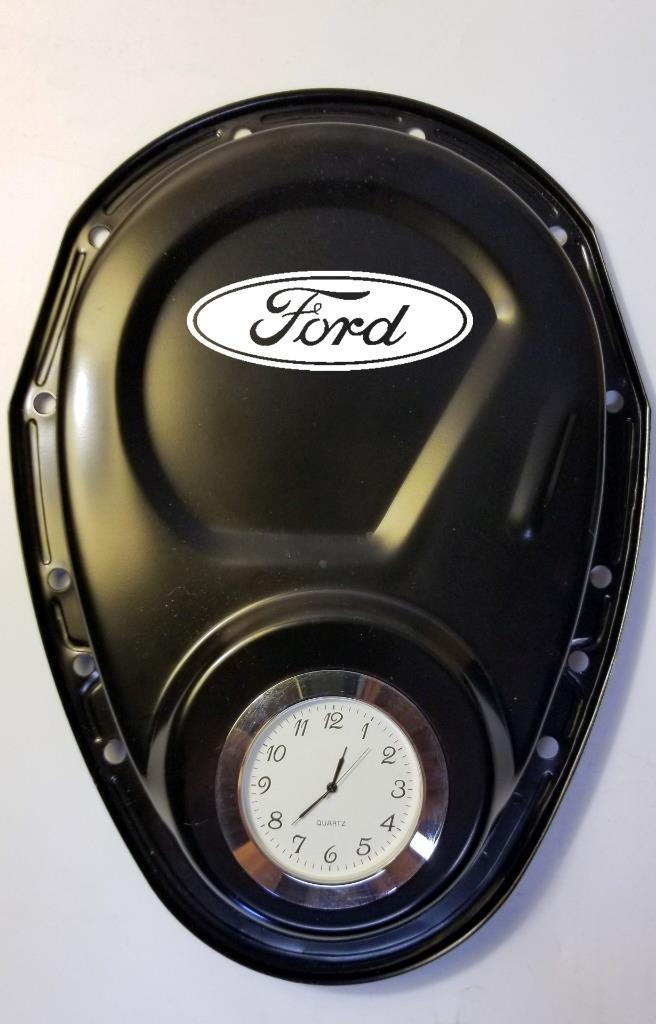 We have an option that we can 3D print and add logo's
and also some names and text. See below...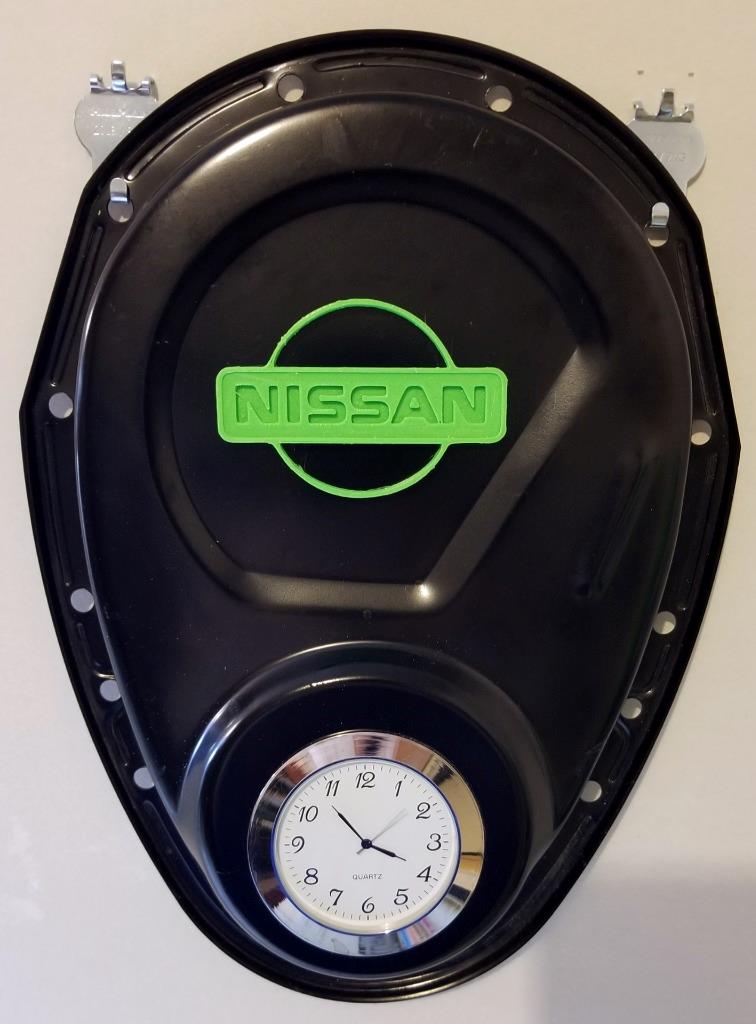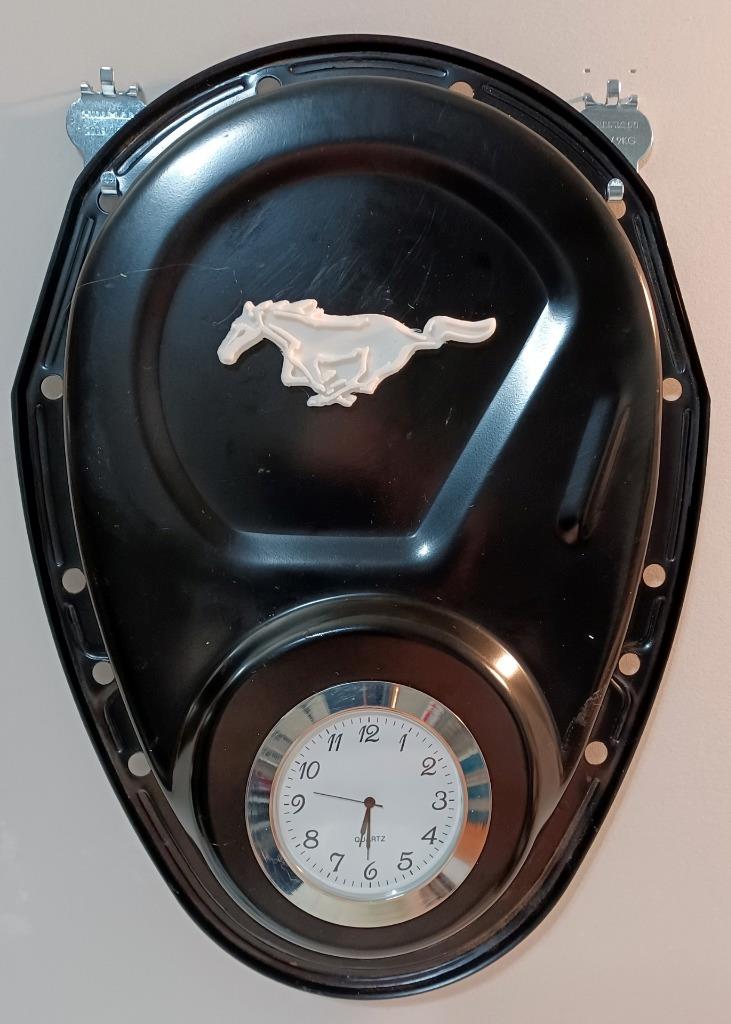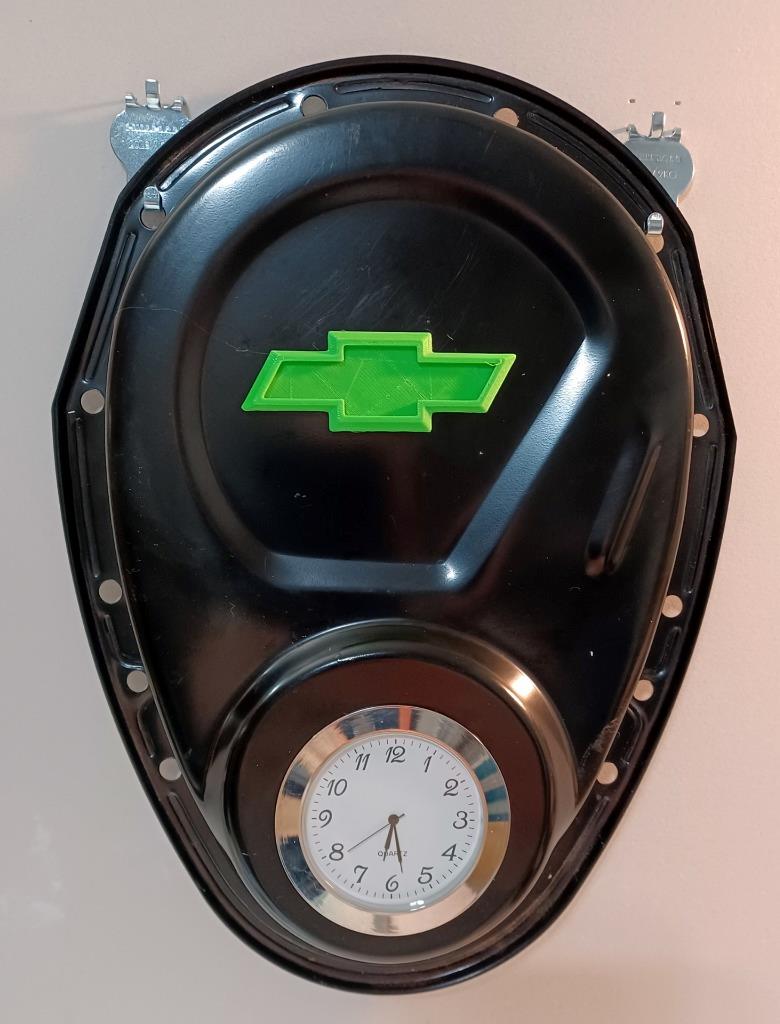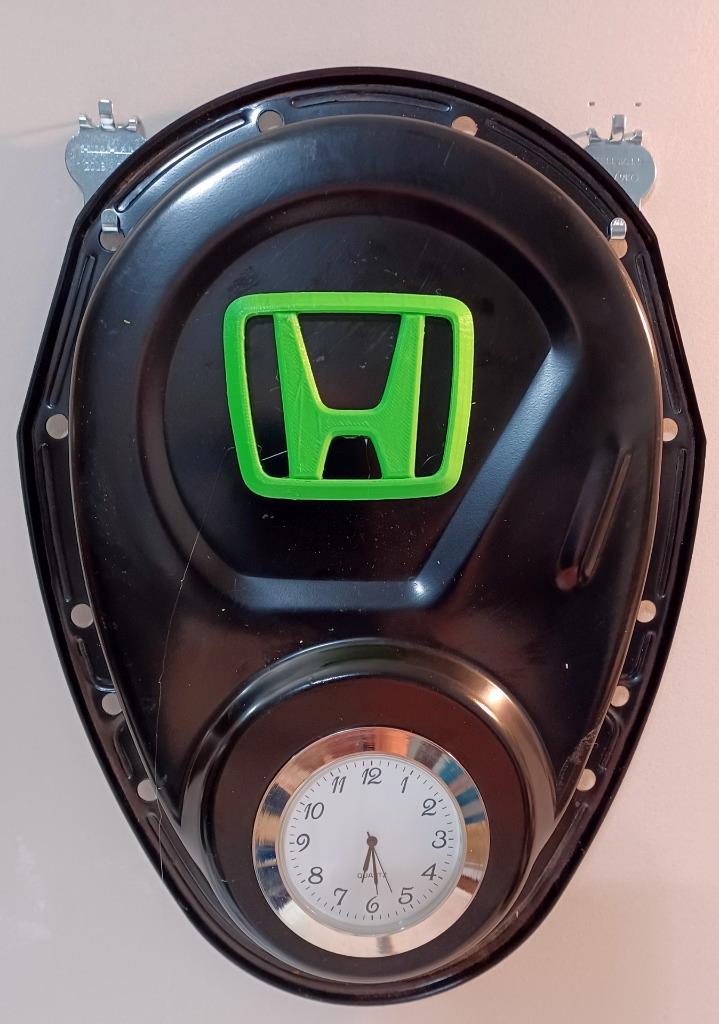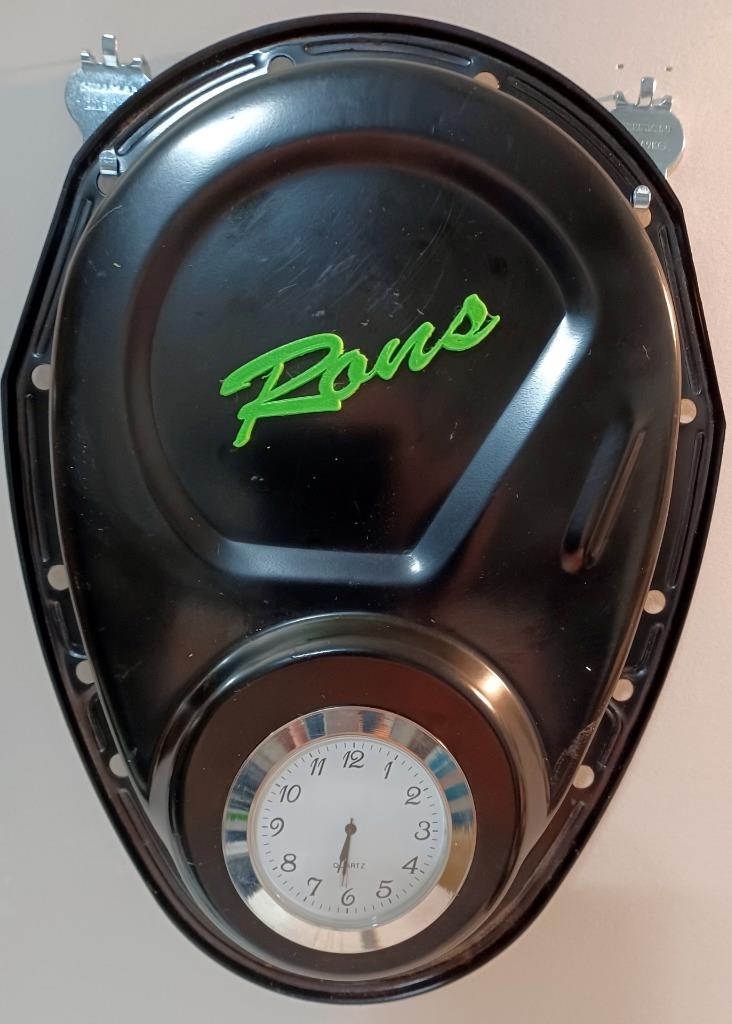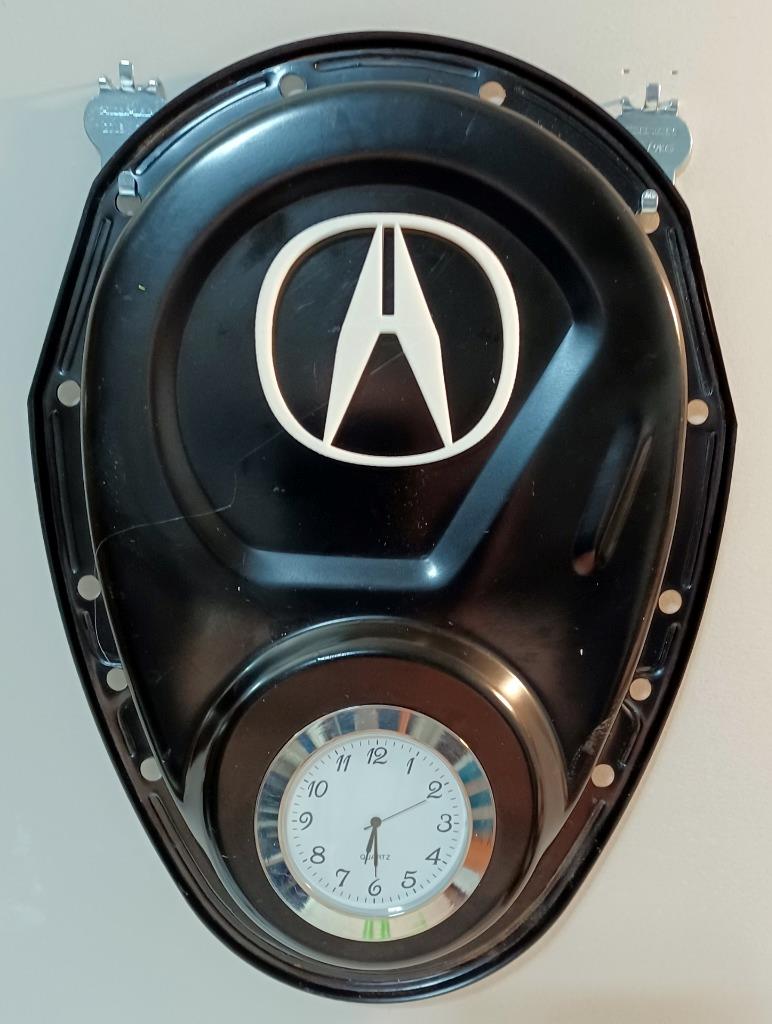 These clocks are built to order and used actual automotive parts. Depending on availability some visual differences  of the timing cover from the image are very possible and take from 5 to 7 days to manufacture. IF YOU WANT THIS AS A GIFT PLEASE CONTACT US AND LET US KNOW SO WE CAN WORK WITH YOU TO MAKE SURE THE RECIPIENT IS EXTREMELY HAPPY!
If you want personalization or Logos just message us after purchase

Thank you for looking and if you have questions feel free to ask!